About the Summit
Musician and producer
Rent Romus
is the Founder, Executive Director, Program Director, and Treasurer Officer for
Outsound Presents
. In addition to the New Music Summit, he curates the San Francisco-based Luggage Store New Music Series, and the SIMM Series at the Musician's Union Hall. In 1994 Romus sat on community advisory board for Oakland California based Jazz In Flight who then later acted as the interim director 1998-99. In 2002-04 he was the promotion director for the SF-ALT Festival as well as an advisor for the Big Sur Experimental Music Festival until 2005.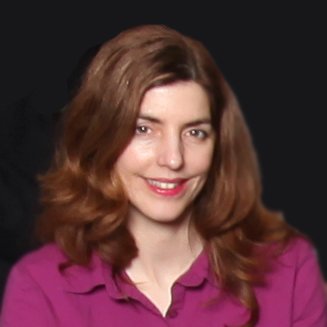 Sheila Bosco is the Co-Director for the Outsound New Music Summit. She has worked as Theater Manager and Technical Director in New York City at the Guggenheim Museum, Perry Street Theater and Long Island University Brooklyn Campus. She was House Recordist and Archivist for the Greenwich House of Music and the NYC American Composers Alliance. In San Francisco she was Theater Manager for the Brava Theater and Arts Facilities Director at University of San Francisco. She was in charge of Operations at the Zaentz Media Center and Fantasy Studios and currently Facilities Manager at the Oakland Museum of California.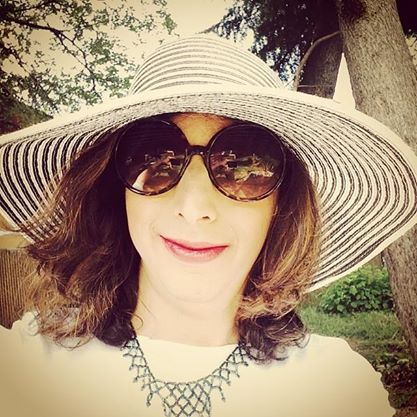 Amanda Chaudhary
is the President for the
Outsound Presents
Board of Directors, as well as composer, musician, interdisciplinary artist and developer of advanced software for sound synthesis and music composition. While at Berkeley, she was a researcher at the Center for New Music and Audio Technologies (CNMAT) and developed advanced software for music composition and performance. She runs and writes the CatSynth Blog for cats, synthesizers, music, art, and opinion.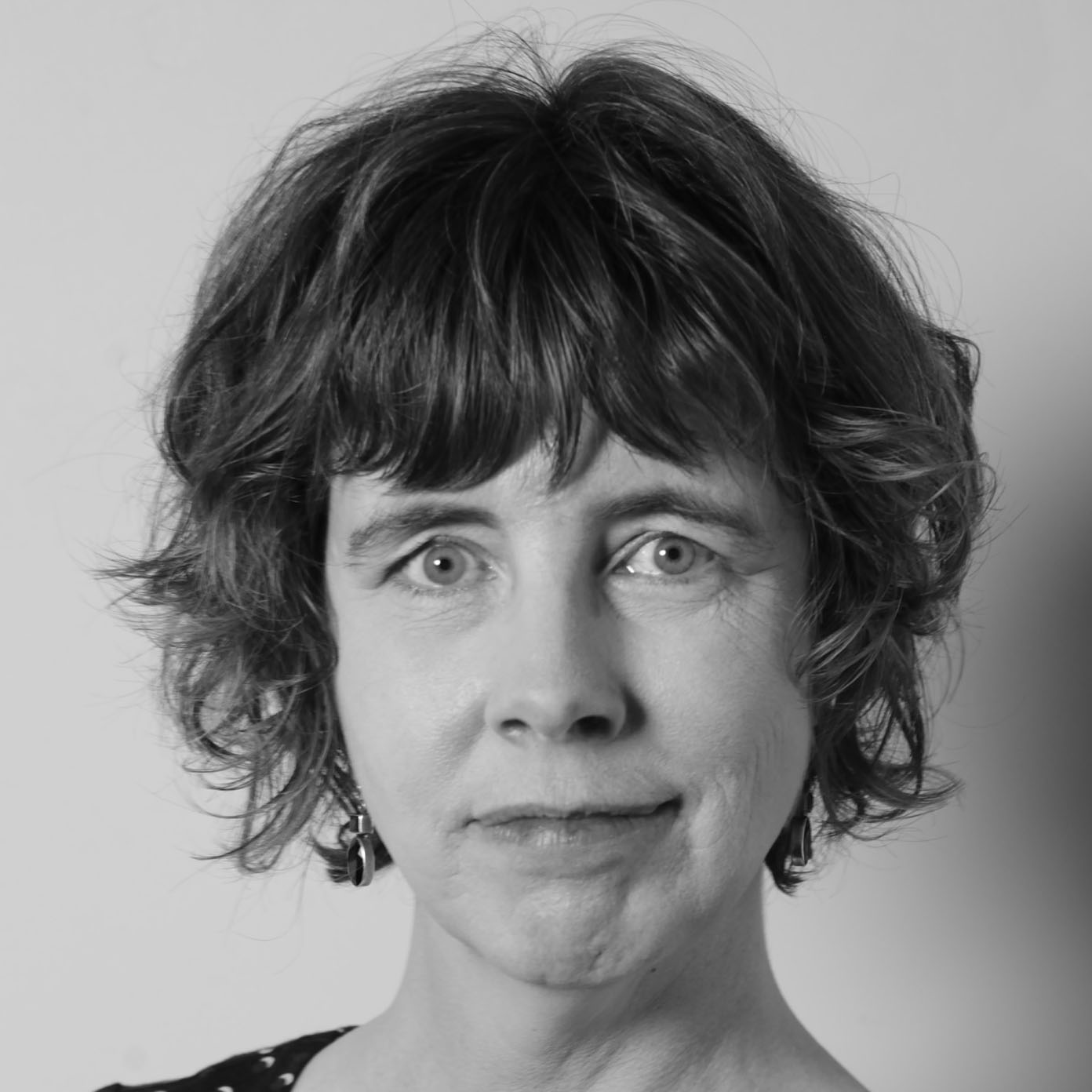 Polly Springhorn
is a member of the Outsound Board of Directors for
Outsound Presents
, curator, Grant Administrator, and volunteer. She is also a composer, performer, and improviser based in Oakland, California, USA. Equally at home in the worlds of free improvisation, composition, and rock, she is a member of Usufruct, Ghost in the House and Reconnaissance Fly. Her compositions and flute choir arrangements are available from ALRY Publications.
Many thanks to our past and current volunteers
Collette McCaslin (a.k.a. CJ Borosque) Secretary Officer for the Outsound Board of Directors until 2017, a curator, graphic designer, marketing consultant, and grant copy editor. CJ is also a poet, musician, noisician, visual artist, and writer of many stripes who lives in Richmond, California.
Matt Davignon Founder of Touch the Gear Expos, member of the Outsound Board of Directors, and past curator for the LSG Creative Music Series.
Joe Lasqo Guest curator for the second night of the 2013 New Music Summit titled Vibration Hackers.
Timothy Orr Marketing Consultant.
Pete "Rat" Martin
Outsound Presents
board member, curator, video archivist, and volunteer
Travin McKain Graphic design, production support, lighting engineer
Robert Anbian
Member of the
Outsound Presents
Board of Directors, curator, editor, and volunteer.
Jess Rowland Curator 2009 and graphic artist/designer
Suki O'Kane Summit music and community Curator 2005-2009 and graphic artist/designer, promotions coordinator, Founder of OutSpoken events and lectures for Outsound
John Vaughn
Member of the
Outsound Presents
Board of Directors, curator and volunteer.
Naho Yoshida Community Partner program organizer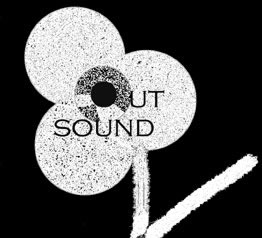 OUTSOUND PRESENTS is a volunteer collective of explorative sound artists who, among other things, are involved in running performance venues and other D.I.Y. educational programs. The organization is located in the San Francisco Bay Area, and was founded by musician, composer, producer Rent Romus.
The mission of OUTSOUND PRESENTS is to raise public awareness of avant garde and experimental music and sound art, all events and works supported by the organization include and focus around the creation of experimental music, avant garde musical composition, various forms of sound art including found sound, and improvisation, creative music, new music, noise, musique concrete, minimalism, invented instruments, genre-bending music, and sound that is sculptural or textural in nature. OUTSOUND PRESENTS events sometime include (but are not limited to) film, dance, invented art, and intermedia works. Our intent is to present to the public forms of performance that would otherwise remain unavailable.
OUTSOUND PRESENTS currently presents public performance (two on-going weekly music series), promotion of collaborative presentations (through our mailing lists, word of mouth, and guerilla marketing), and community education, (through member outreach, lectures, and performances).
Booking for the New Music Summit is by invitation only.
We welcome discovering new experimental/improviser/composer musicians or sound artists for consideration. The Summit is an invitation-only event due to the nature of thematic presentation. If you have an idea for a theme based on your work and/or the work of others please let us know by contacting us at outsoundorg (at) yahoo.com or include a link to your website via our contact page.
Your tax deductible donations will benefit the programs of
Outsound Presents
, a 501(c)(3) non-profit arts organization (Tax ID# 80-0252353)