Donate to Outsound Presents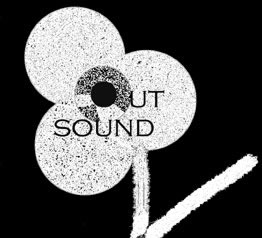 OUTSOUND PRESENTS is a volunteer collective of explorative sound artists who, among other things, are involved in running performance venues and other D.I.Y. educational programs. The organization is located in the San Francisco Bay Area, and was founded by musician, composer, producer Rent Romus.
The mission of OUTSOUND PRESENTS is to raise public awareness of avant garde and experimental music and sound art, all events and works supported by the organization include and focus around the creation of experimental music, avant garde musical composition, various forms of sound art including found sound, and improvisation, creative music, new music, noise, musique concrete, minimalism, invented instruments, genre-bending music, and sound that is sculptural or textural in nature. OUTSOUND PRESENTS events sometime include (but are not limited to) film, dance, invented art, and intermedia works. Our intent is to present to the public forms of performance that would otherwise remain unavailable.
OUTSOUND PRESENTS currently presents public performance (two on-going weekly music series), promotion of collaborative presentations (through our mailing lists, word of mouth, and guerilla marketing), and community education, (through member outreach, lectures, and performances).